Using "the fourth power" to market your brand or products is never a bad idea, especially if your company is young and hasn't established a solid reputation yet, or if you're releasing a new product that requires a lot of attention or need to approach a large group of potential buyers. 
A KOL will help your company and product become more popular, as well as increase the success of your marketing campaign by enabling you to reach out to more people who are interested in the products and services you offer.​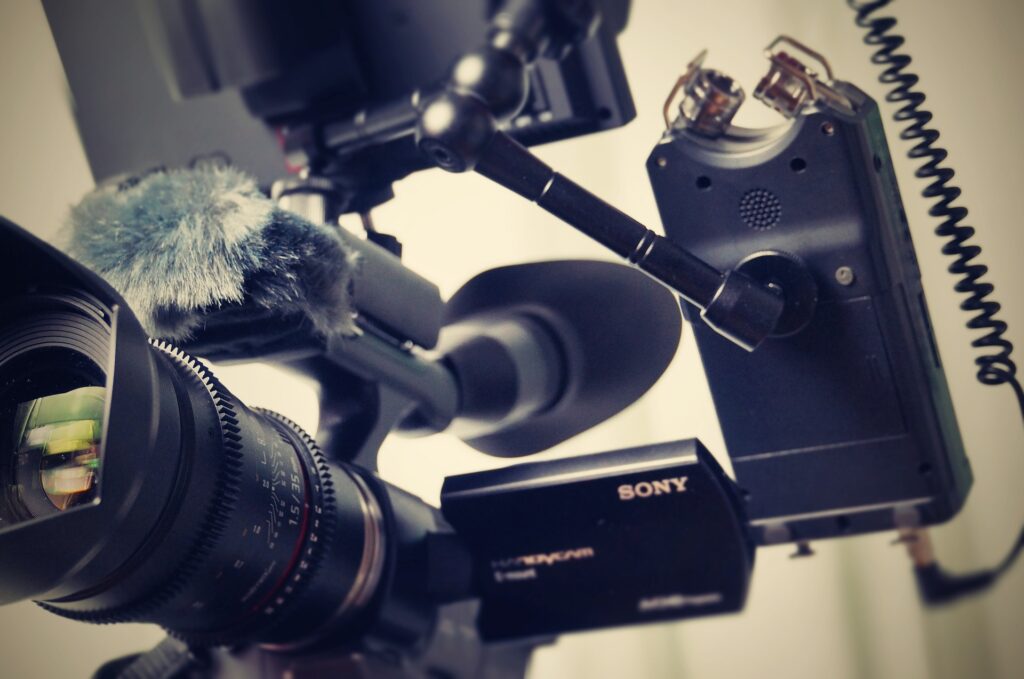 If you need a professional video for your business or for personal use, we are here to help. Having experience producing videos for businesses in and outside Vietnam, we are confident to provide you with high quality videos whether they are promotion videos, event videos, blog videos, video shows or short films. Just contact to let us know your requirements. ​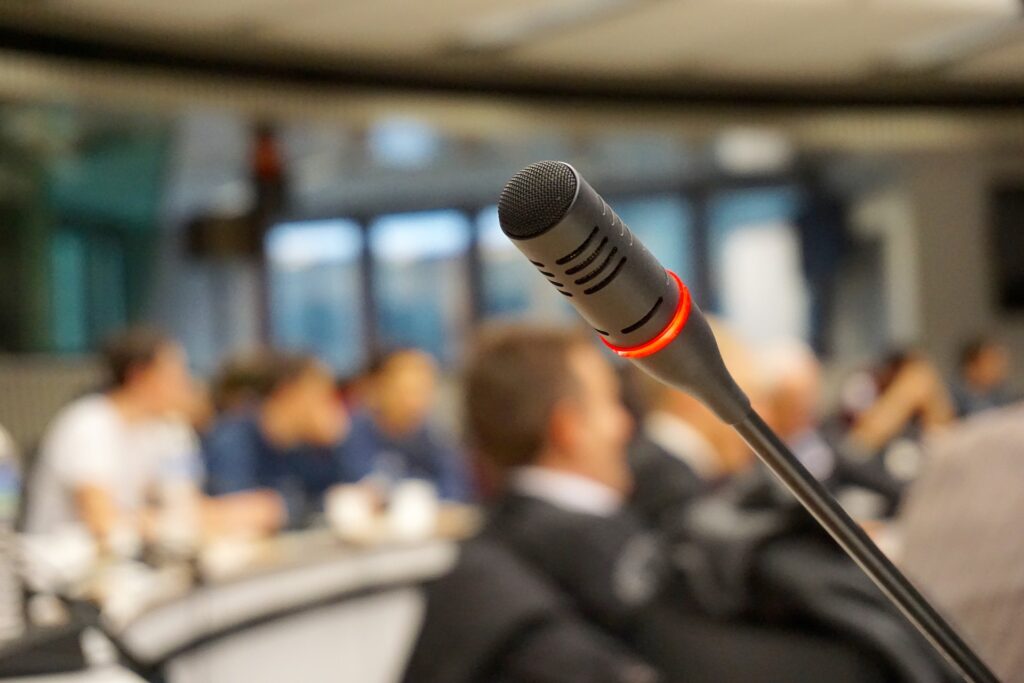 We are experienced event producers who have had many years of experience in the field organizing small events of a few dozens of people to festivals of thousands of people. We are here to help if you need us to assist in organizing a professional event.​
let us help you reach your goals sooner